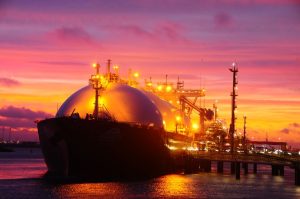 Chongqing Perpetual Import and Export Co.,Ltd. is one of the proficient manufacturers, exporters, traders, importers and service providers dealing a variety of production lines, military , marine , dredging and offshore equipment.
We are committed to providing superior value to our customers through advanced quality, planing activities, process innovation and team-based continuous improvement.
Quality control department of TUF employs quality tools to ensure parts are made to specification and processes are stable. And they also supervise the process of manufacturing and delivering to assure each segment. Continuous improvement of these products is essential to the success of our customers. We use the data collected from product feedback to determine when tooling or method modification is needed. Hence, our products are widely acclaimed for their longer service life, easy installation, fine finishing, efficiency and reasonable pricing.
Please follow and like us: