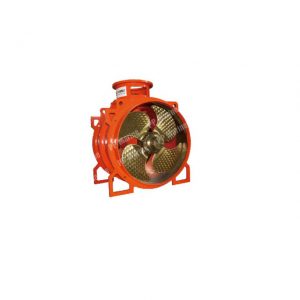 Marine Bow Thruster/Marine Tunnel Thruster
The bow thruster has everything to do with the maneuverability performance of the ships, so it's always difficult to make a decision. We together with our experienced suppliers can make the right choice for you, with the advanced design methods and high standard quality control system.
Our bow thrusters are fallen into 2 series, the controllable propeller and the fixed pitch propeller. Tunnel thruster normally include four portions, which are prime mover, hydraulic systems, remote control system and mechanical section.
For more detailed information,please contact us at admin@eumarine.com.
We are glad to help.
Please follow and like us: