If the video above doesn't show, please visit link https://youtu.be/FN7ln1UNgUg.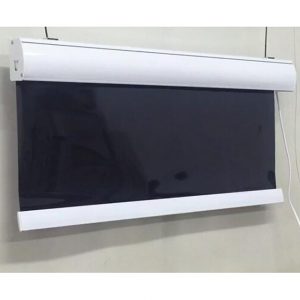 TUF marine ship boat yacht bridge automated anti glare roller screen window blinds sunscreen
TUF produces marine sunblind anti-glare roller sunscreen with high quality film from China.
There are manual types and automated electric types available.
Please email to admin@tufinc.com for prices and more information.
Please follow and like us: